Where I Would Stay If I Was A Tourist
Hotels Vienna Austria. Vienna Hotels offer some of the best places in Europe to stay. Many houses have been bending over backwards to update quality and service, offering pretty impressive value for money, compared to other European capitals. And new hotels are mushrooming, from budget to luxury. Find out which hotels I would use if I was a tourist in my hometown. Indicated regular room rates are per night based on two people in a double room.
Search hotel by location: Click on the map below to search for hotel deals by location.
Hotels Vienna Austria. In Vienna, you can strike a good deal at five star hotels. My hometown has been rated 25 per cent cheaper on average than Italy and Switzerland in the luxury hotel segment, and three times cheaper than Paris (data from 2013). Historic palaces, most of them lining the Ringstrasse state boulevard, have worked brilliantly as luxury hotels. Many of them, such as Hotel Sacher Vienna, Hotel Imperial Vienna and Palais Coburg, have received a thorough makeover in the past years, while new modern luxury accommodation such as Do & Co and Sofitel Vienna Stephansdom was introduced.
Room rates from EUR 120 up to EUR 500+. Luxury Hotels in Vienna
Hotels Vienna Austria. If you are after four star hotels Vienna is a great place as these sites keep getting more popular with visitors. They are the second most popular types of hotels here, following three star hotels. You can choose from a rich variety of boutique hotels, bourgeois town houses and larger hotels with international flair, such as the Astoria Hotel Vienna. This is a fertile ground for demanding bargain hunters. The hotels are either centrally located or enable visitors to discover Vienna's nicest residential areas adjacent to the city centre.
Rates range between EUR 50 and EUR 400.
Four Star Hotels in Vienna
My tip: Local tourism is booming, but hotels still need to optimise capacities. This means you will find great

Vienna hotel deals

throughout the year.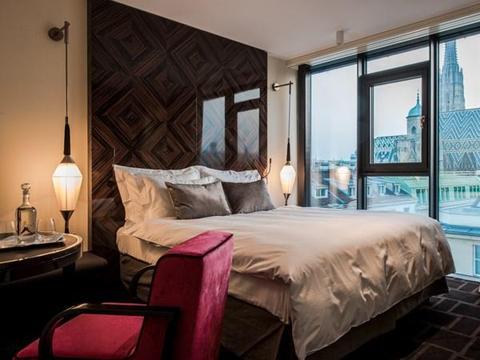 Hotels Vienna Austria. Even for lovers of edgy design hotels 'old world' Vienna has become a hot spot. Design hotels have mushroomed here in the past few years, both in the city centre and top neighbourhoods. Many of them qualify as some of the best Vienna hotels. Choose one with a stylish twist to an authentic Viennese building for special local character.
Rates range between around EUR 60 and EUR 400.
Design Hotels in Vienna
Hotels Vienna Austria. If you go small and special, search for a boutique hotel in Vienna. Most of them are fairly new and located in the city center. They are more stylish than a Bed and Breakfast, yet personal and quiet. Boutique-styles range from minimalist to opulent and traditionally elegant. The modern boutique hotels all carry a Vienna theme and complement old-world sightseeing well.
Rates range between EUR 130 and EUR 300. Boutique Hotels in Vienna.
Whenever we book good hotels we make sure we aren't too exhausted on arrival. Grumpy moods spoil the first impression. The aiport train service is pretty good but doesn't cover the last mile. Consider door-to-door transfer.
Hotels Vienna Austria. With three star being the most popular category of local hotels, you will find a good choice here. In fact, one in three hotels here is a three star. However, as with four star hotels, quality levels and rates can vary considerably. My selection of the best middle of the road hotels, such as the Hotel Austria Vienna, will help you do this.
Rates between around EUR 35 and EUR 260. Three Star Hotels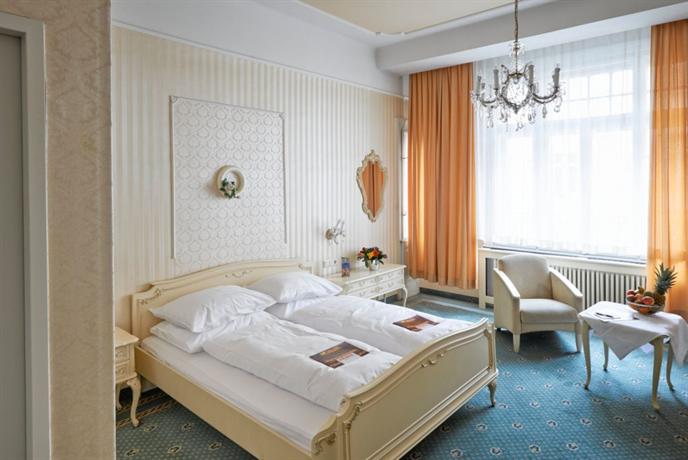 Hotels Vienna Austria. Connect with real life in Vienna by staying in one of these well loved bed and breakfasts (Pensionen) rather than the more non-descript one/two star hotels. Vienna Austria has more of these in central locations than you may think. They are usually family-run and provide an ambient and cosy atmosphere. Their informal touch and personal service is great for families, couples and single travellers alike.
Rates range between EUR 40 and EUR 190.
Vienna Bed and Breakfast
Hotels Vienna Austria. I was really strict when selecting the best cheap hotels Vienna Austria can provide. I love the new stylish budget hotels because they balance price and quality with good design (example for a budget hotel Vienna is Magdas). You will see them when you click on the link below. However, there are many more good quality hotels when travelling on a budget. You can find them by using the search box at the top of the page. Just type in your preferred travel dates and number of travellers, and then narrow down your search by category and price on the left in the window that opens.
Rates from around EUR 25.
Cheap Hotels in Vienna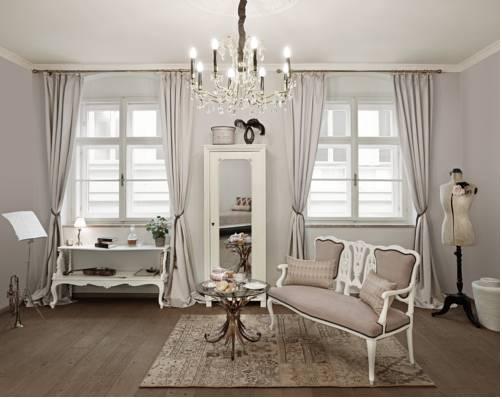 Hotels Vienna Austria. Do you want a home away from home for your extended stay in my city, while on business or travelling with your family or a group of friends? Do you wonder what it would be like to live here? Browse through my little selection of four and three star quality apartments with comfort and character. Most of them provide fantastic space, make you really independent from the sometimes tricky restaurant opening hours here, and can be cheaper than a hotel of comparable standards.
Rates for many Viennese holiday apartments depend on the length of stay and start from around EUR 50.
Vacation Rentals Vienna
Vienna Apartment Rental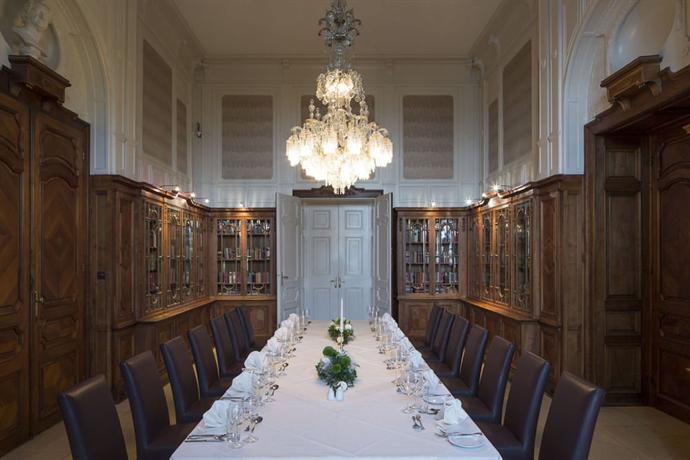 Christmas in Vienna is big on seasonal markets, classical advent and Christmas concerts, and Christmas shopping. Most of the hotels in the city centre provide good access to those, though there are a few that are just perfectly situated. Other than that, why not choose a peaceful bolt-hole in some romantic outskirts, from where to venture out? See Wilhelminenberg Castle hotel in the photo, which even runs its own neighbourhood Christmas market on the hilltop overlooking Wien. Learn more about Vienna hotels for Christmas.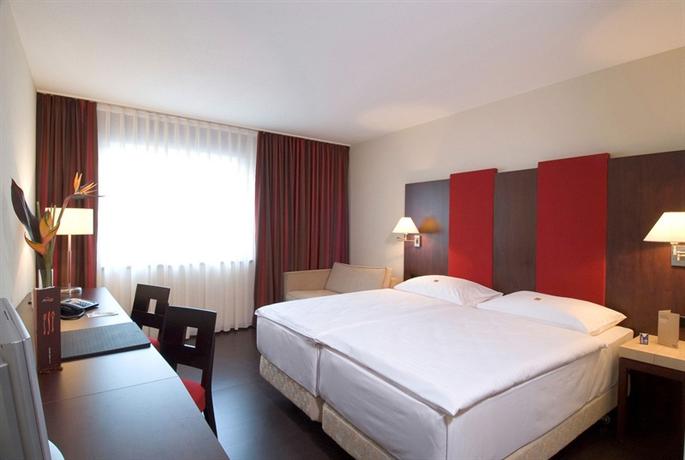 Hotels Vienna Austria. Are you planning a layover in Vienna? The international airport in Schwechat has a good hotel, and there are few others in the immediate vicinity. As the International Airport is close to the city and has excellent transport connections, consider staying at a well positioned residential spot in town, within walking distance to the city centre.
Rates of hotels and bed and breakfasts in the area start from EUR 44.
Vienna Airport Hotels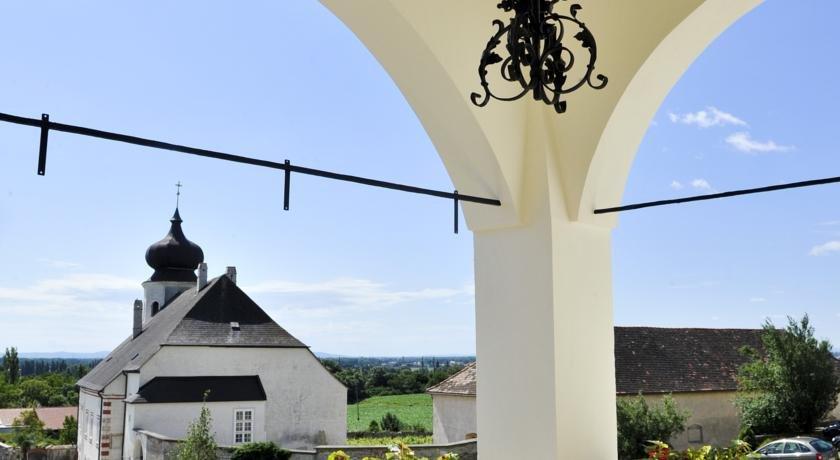 Hotels Vienna Austria. The Vienna Woods at the city's doorstep are the locals' favourite outdoors for weekend getaways, and have inspired the likes of Johann Strauss and Ludwig van Beethoven. There are larger differences in quality than with Vienna hotels. Hence, I have put together a list of insider tips on elegant castles, romantic taverns and wineries where you will thoroughly enjoy your stay.
Rates of hotels and Bed and Breakfasts in the area start from EUR 23.
Find your perfect Vienna Woods Hotel.
Click on the map to find hotel deals in a particular location. You will be able to compare deals from the biggest booking sites such as booking.com, expedia.com and agoda.com for each hotel on one page.
Back to Visit Vienna
Back to Vienna Unwrapped homepage‎